Instinct SL
Italian tradition and Fine Craftsmanship
Sometimes the hunt doesn't go as planned and you don't hear the iconic sound of flushing wings until late in the day. Prevent fatigue and ensure day-long comfort with a lightweight Instinct SL over/under shotgun from Franchi. Ergonomically designed around an aluminum receiver, the Instinct SL shotgun provides exceptional fit, balance, feel and portability in all upland environments from pheasant-filled fields to woodlands holding grouse. A distinct, scalloped receiver teams perfectly with stained A-grade satin walnut for a sleek and classy look. When a perfectly pointing lightweight over/under is what you're after, consider the Instinct SL line of shotguns.
Scalloped Aluminum Receiver
Featuring Franchi's signature scalloped design, the aluminum receiver combines a clean and upscale look with lightweight comfort in the field.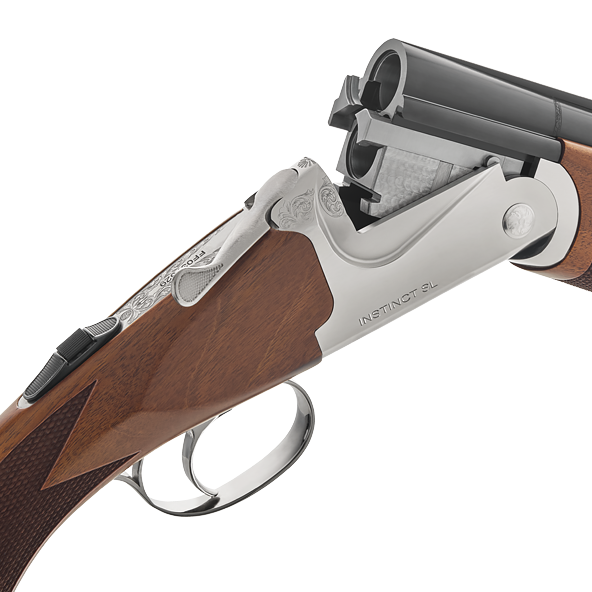 Trigger Guard Logo & Underside Engraving
 The gun's underside features an engraved "Franchi" logo and classic, subtle engraving. The presentation is finished with a beautifully crafted trigger guard with gold Franchi "F" logo..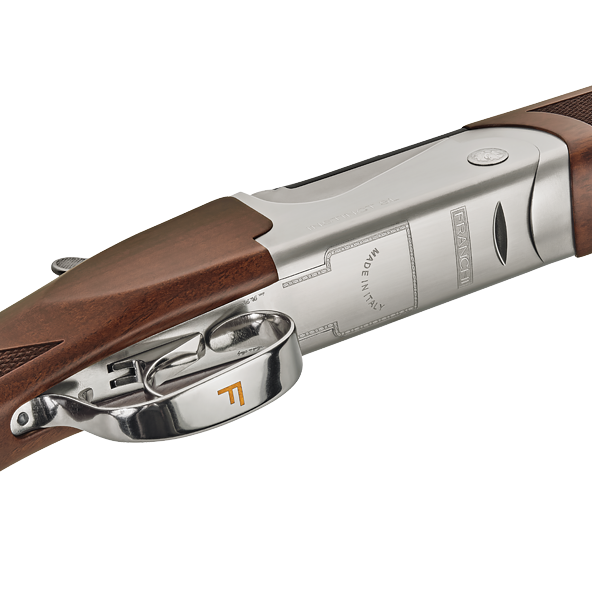 Prince Of Wales Stock & Checkering
A slim, purposefully designed Prince of Wales grip with cut checkering combines superior ergonomics and shooting comfort with traditional style.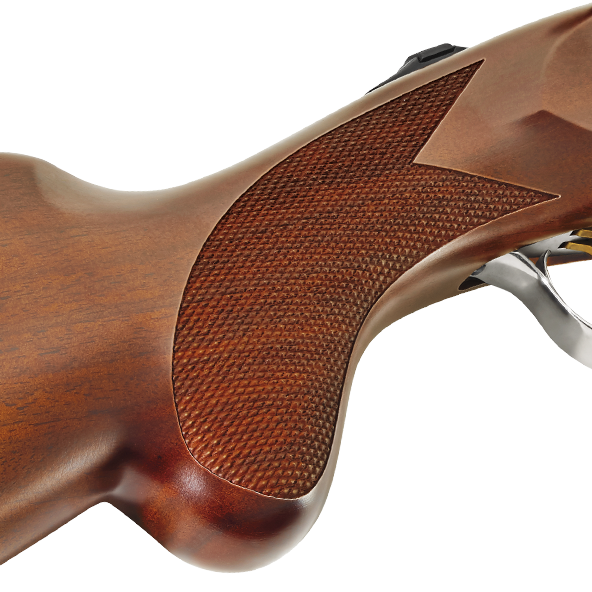 The slim and tapered forend features cut checkering and was purposefully designed for heightened ergonomic performance and comfort in all shooting applications.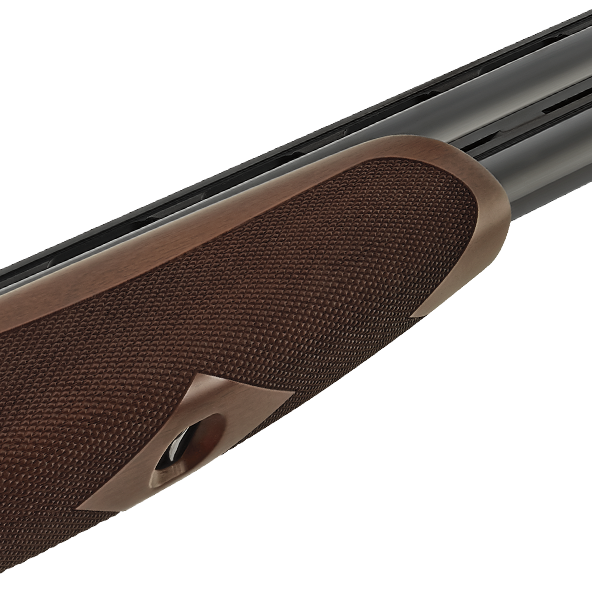 Every Franchi Over/Under comes standard with a recoil pad to promote shooting comfort with heavier loads and during long days in the field.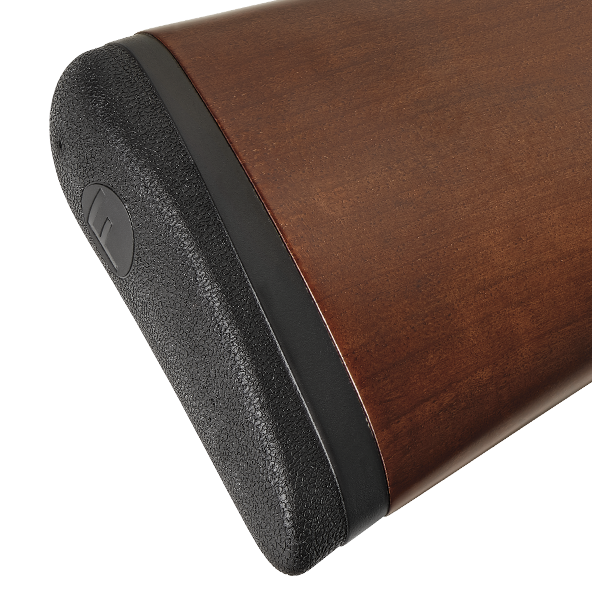 Features
Standard Features
Auto Ejectors
Incorporates automatic ejectors to quickly clear spent hulls and faciliate fast reloading.

Barrel Selector
A horizontal barrel selector switch on the tang-mounted safety allows for the choice of which barrel fires first.

Auto Safety
The tang-mounted safety automatically resets ot the "On" position when the action is opened.


Hard Case
Custom fitted hard case to protect in transport.

Aluminum Receiver Construction
The monobloc receiver is machined from a solid aluminum block and features Franchi's signature scalloped design for a clean and upscale look, with the added comfort of reduced weight in the field.

A-Grade Walnut
A Prince of Wales Stock and tapered Forend are crafted from A-Grade satin walnut and feature cut checkering to promote a positive grip.

Vented Barrels
Vents between the two barrels assist in the dissipation of heat when multiple shots are fired in quick succession.

Vented Rib
Featuring a vented rib to help dissipate heat and dampen mirage.

Fiber-Optic Sight
Included fiber-optic front sight for easy target acquisition.

Optional Features
Extended Choke Tubes
C, IM, XFT, Timber, Pass and Decoy

Flush Choke Tubes
Additional flush mount choke tubes are available for purchase across a wide variety of constrictions and applications.

Ported Choke Tubes
Additional ported choke tubes are available for purchase across a wide variety of constrictions and applications.