Affinity 3.5
Function Meets Italian-Crafted Form
Other Available Product Series
Power should be an asset, never a liability: the Affinity 3.5 feels and handles like a smaller-gauge shotgun while offering the full capabilities of today's 3 1/2" shells. Together, our Inertia Driven○ system and TSA pad - which absorbs up to 50% of the recoil - translate into a pleasant shooting experience no matter the conditions. Handling is also optimized thanks to the slim forend profile made possible by the recoil spring being efficiently housed around the magazine tube. The stock is also trim and includes an internal balance weight that can be removed to customize weight-distribution.
The Affinity 3.5 is available in three finishes and comes with either a 28- inch barrel that sports a stepped, ventilated-rib with a red fiber-optic front sight. Three choke tubes are supplied with the Affinity 3.5, including IC, M, and F (choke wrench included). Shouldering and aiming the Affinity 3.5 is like pointing your finger- you will instantly know what "right" feels like.
Designed from the ground up to provide optimal comfort in any shooting position.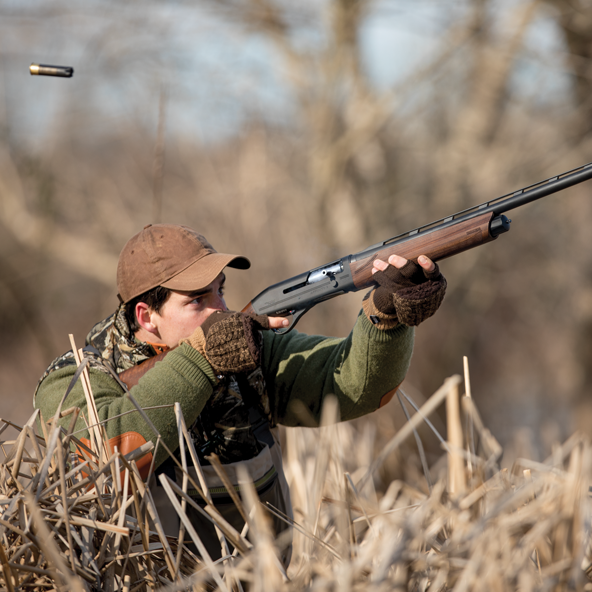 The Affinity 3.5's proven Inertia- Driven system features a bolt assembly with a rotating bolt head that ensures a positive steel-to-steel lock-up.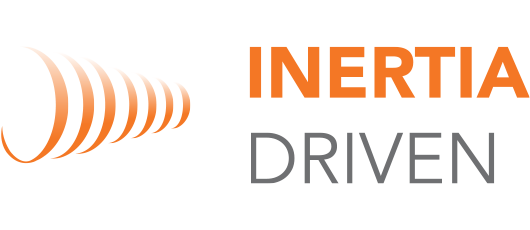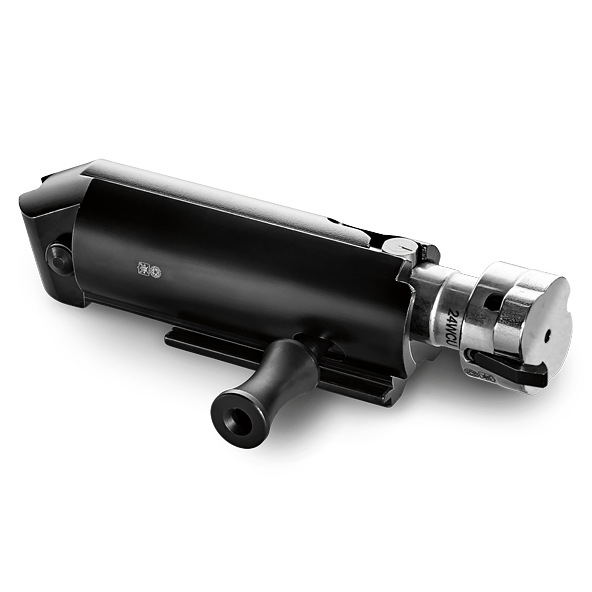 Omni Stock Adjustable Fit
Stock drop and cast adjustability for a truly optimized shooting experience.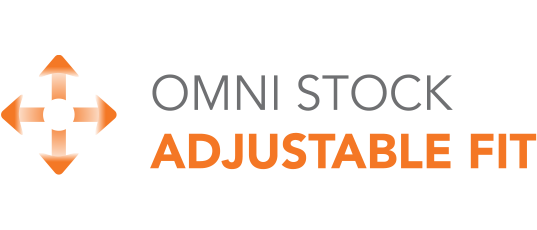 A revolutionary design proven to reduce felt recoil up to 50 percent and make shooting more enjoyable. It also reduces flinching, which improves accuracy and allows for faster follow-up shots. Rounded edges minimize chances of snagging on clothing when the gun is raised to shooting position.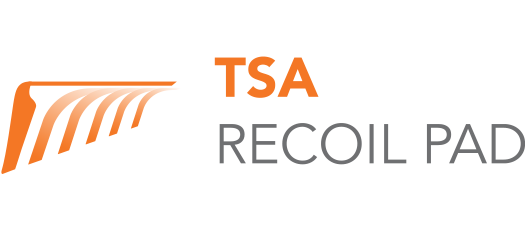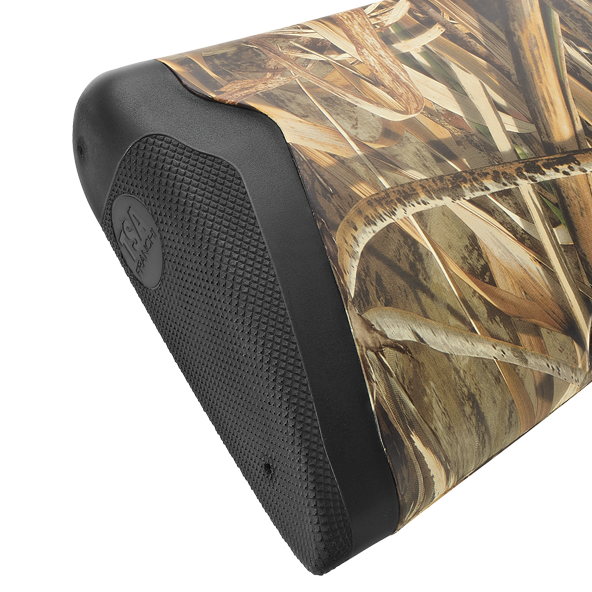 A new Franchi firearm is warranted only to the original retail purchaser, for 7 years from the date of purchase. This warranty applies only if the firearm was purchased from an authorized dealer in the United States.

Features
Standard Features
Choke Tubes
Chokes come in the following constrictions: C, IM and F. Wrench included.

Shim Kits
Five stock drop and cast adjustment shims included for a truly optimized shooting experience.

Stock Counterweight
An optional 3.4 oz. stock counterweight comes standard to promote optimal balance adjustment if desired.

3 1/2" Chamber
Chambered for the use of 3-1/2 in., 3 in., and 2-3/4 in. shotgun shells.

Inertia Driven
Clean, reliable, and light-weight operation provides for ideal performance and easy maintenance.

Drilled and Tapped Receiver
A drilled and tapped receiver comes standard to facilitate quick and easy mounting of optics and accessories.

Chrome Lined Barrel
Hard chrome-line chamber and bore ensure long-lasting protection from both continued wear and the elements.

Over-sized Controls
An oversized bolt release and charging handle make for easy operation of the action, even with gloved hands.

Beveled Loading Port
An enlarged and beveled loading port makes loading shells quick and easy with and without gloves.

Removeable Trigger Group
A one-piece trigger group assembly is easily removed for ease of cleaning and maintenance.

TSA Recoil Pad
Reduces up to 50% of felt recoil for quicker follow-up shots and increased shooting comfort. The proven design will not snag on your clothes as you shoulder the gun.

Fiber-Optic Sight
Included fiber-optic front sight for easy target acquisition.

Optional Features
Flush Choke Tubes
Additional flush mount choke tubes are available for purchase across a wide variety of constrictions and applications.

Extended Choke Tubes
Additional extended mount choke tubes are available for purchase across a wide variety of constrictions and applications.

Ported Choke Tubes
Additional ported choke tubes are available for purchase across a wide variety of constrictions and applications.

Compact Stock with LOP Spacers
Four 1/4 in. stock spacers are included with a shortened stock to allow for optimized and progressive length-of-pull adjustments between 12-3/8" and 13-3/8".

TSA Recoil Pad
A 3/4 in. TSA Recoil Pad is included standard with your shotgun to achieve a 14-3/8 in. length-of-pull. Both 3/8 in. and 1-1/8 in. pads are also available for a custom LOP fit.